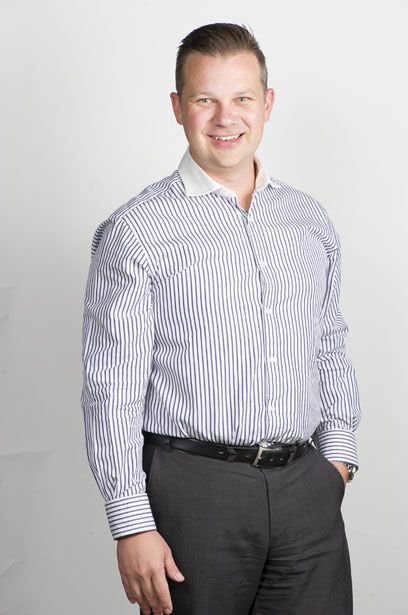 Alastair Dooley
Lindiwe Sangweni-Siddo
Alastair Dooley has been appointed Chief Financial Officer of the City Lodge Hotel Group. He succeeds Andrew Widegger who has been promoted to Chief Executive Officer.
A Chartered Accountant, Dooley was previously the group's Divisional Director: Finance and a member of its Executive Committee. He joined the group from the accountancy profession in 2009 and has developed significant experience in the business and the industry. He has been a member of the TOMSA (Tourism Marketing South Africa) Board since 2011 and was appointed Deputy Chairman in 2016. He is also a member of the Governance and Finance sub-committee of the Tourism Business Council of South Africa (TBCSA) and served on the Board of Advisors of the South African Graduate Employers Association (SAGEA) between 2005 and 2015. He has also played a significant role in the group's environmental sustainability initiatives since 2010.
Lindiwe Sangweni-Siddo has been appointed to the newly created position of Chief Operating Officer at the City Lodge Hotel Group.
She joined the group in 2015 as a Divisional Director: Operations and an EXCO member. She is a well-known and respected member of the hospitality industry. She joined the group from the Birchwood Hotel and OR Tambo Conference Centre where she was Chief Executive Officer of the Birchwood Management Company. Sangweni-Siddo has a Diploma in Hotel Management from the Swiss Hotel Association, Ecole Les Roches, Switzerland and a BSc Hotel, Restaurant and Institutional Management from Penn State University in the USA. She also serves as a board member on the Tourism BEE Charter Council.